Lisa Proshina
Life Change Starts From
Inner Transformation
Experience deep and lasting transformation with a multi-dimensional approach to transformational coaching
Transformational Coaching
My transformational coaching approach helps individuals break free from the past and manifest the future they deserve. It is centered around working on all levels of the individual – mind, energy, and spirit – to achieve lasting and profound changes.
Our sessions illuminate the deep roots of problems and dissatisfaction with life, empowering you to create the change that you want, by helping you reconnect with your true self. We work through fears, blocks, and limiting beliefs to uncover your core wants, needs, and values.
By combining powerful techniques from mindset coaching, mindfulness coaching, energy healing, spiritual coaching, and quantum psychology, we create a holistic path to transformation. Together we build self-awareness, confidence, and motivation. We set intentions rooted in your authentic self. Step by step, we transform self-limiting patterns into fuel for growth and limitless possibilities.
Testimonials
Here are some testimonials about my method and what some of my clients were able to achieve after their transformational coaching sessions.
"Lisa, thank you very much for the right questions! 😉 So much has cleared up in my head, really WOW!) It turns out that I already live in my bright future, and now I start to see it. 😄 I just need to follow my life purpose, my desires and needs. And the rest will follow."
Julia N.
"Lisa was a kind and compassionate life coach. She posed questions which allowed me to find my own answers and helped me to look at various aspects of my life from work to relationships. Her approach was supportive and she kept me accountable in setting goals and working towards them. I would definitely recommend her to anyone who is hoping to make a change or feel better about their current situation."
Karen M.
"Lisa, thank you for the life coaching. You inspired me for big achievements 😁 After sessions with you, I became less lazy and started doing more in less time. I've got much more clarity after digging deeper into myself."
Elena S.
Start A New Chapter Of Your Life
Through our sessions, we will work together to help you overcome limiting beliefs, release energetic blocks, connect with your higher self, and tap into your full potential. I believe that everyone has the power to create the life they truly desire, and I am here to guide and support you on your journey of transformation.
My clients have experienced remarkable results and positive changes in various areas of their lives, including relationships, career, health, and personal growth. By working on all levels simultaneously, we can create lasting and profound changes that will help you live a more fulfilling and purposeful life.
If you are ready to take the next step towards a happier and more fulfilling life, I invite you to book a session with me. Together, we will explore your unique path to transformation and unlock your limitless potential.
Certified Transformational Life Coach
I am Lisa, an Animas certified transformational coach with an ICF (International Coaching Federation) accredited Diploma, energy healer, and quantum psychology practitioner.
But how did I get here? Here's my story…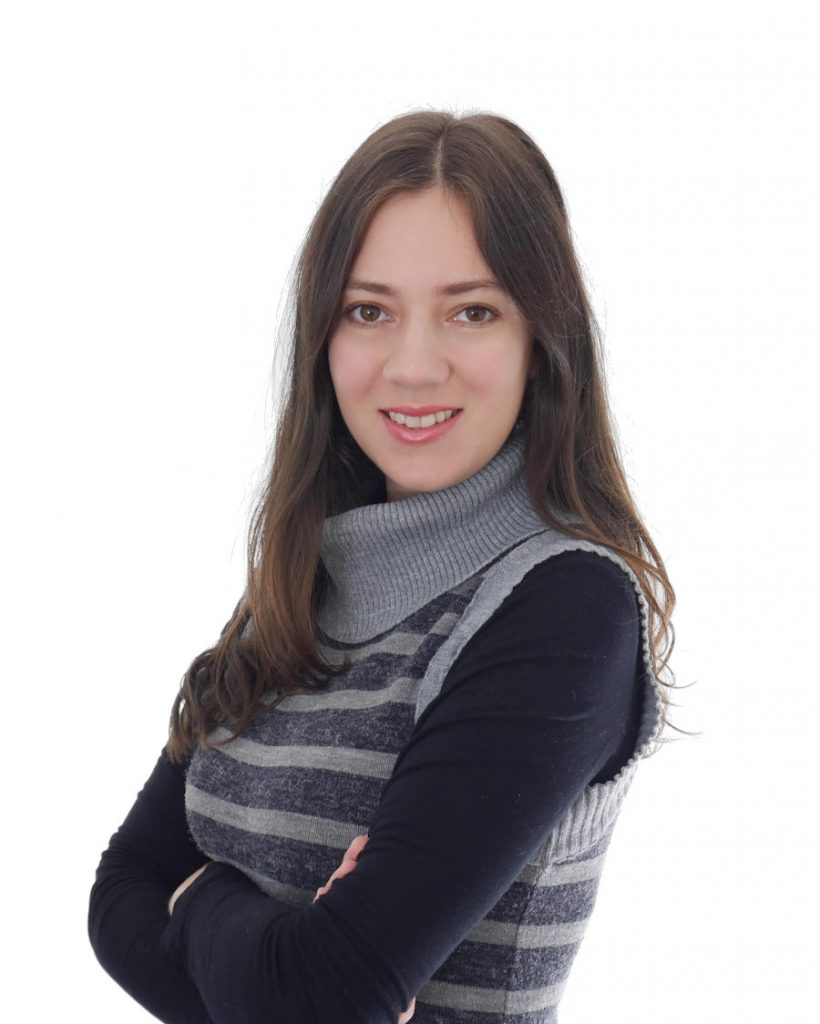 My Story
From a young age, I was fascinated by personal growth and self-discovery. My childhood was difficult, but those challenges fueled my desire to understand myself and help others transform their lives. I explored many tools over the years – psychotherapy, energy healing, meditation, past life regression, and more. Each allowed me to resolve deep issues and traumas, leading to profound self-awareness and inner peace.
Since childhood, my natural sensitivity and empathy allowed me to intuitively understand people's emotions and internal experiences—a gift that now enables me to gently support others on their journey.
My profound personal transformation is difficult for even new friends to believe. I began diligently working on myself as a depressed teenager, overcoming anxiety, panic attacks, insecurity, low self-worth, and addictive tendencies through perseverance and unconditional self-love. I patiently created a new me and new life, fulfilling once unthinkable dreams.
I see my own winding path of self-discovery as a spiritual preparation to guide others. Having walked through the darkness myself, I can empathize with your struggles and illuminate the way forward. My story is a testament to the incredible heights that are possible when we channel our inner light. If I can transform, anyone can transform. Let me help you uncover your unique gifts and potential.
You can learn more about me here.
Subscribe to my YouTube Channel for more life-changing info on Transformational Coaching and my method. It's FREE!
Frequently Asked Questions
Can I have transformational coaching if I don't know what I want?
Transformational coaching can help even if you're unsure of your goals. The desire to seek coaching often stems from an inner restlessness for change. Together we can uncover your aspirations, starting with probing your current challenges. It's common for goals to evolve across sessions before reaching an inspiring vision. The journey reveals your true aims.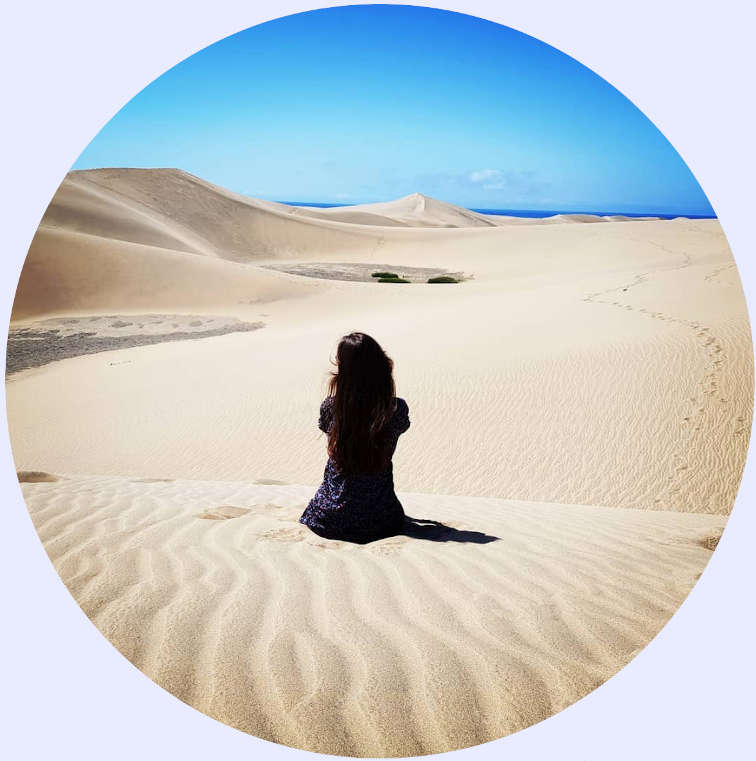 How many transformational coaching sessions do I need?
The number of coaching sessions needed varies substantially for each person. For simple, focused issues, just a session or two may suffice. But for major life changes or achieving an ambitious vision, longer-term coaching often works best.
If your aim is to resolve a discrete challenge at work or in your relationships, 2-3 sessions focused on that domain could lead to a solution. But transforming deep-seated patterns across all aspects of your life may take weeks or even months. Defining and realizing lifelong dreams also typically involves an ongoing coaching journey over many sessions.
The key is matching the transformational coaching duration and frequency to your specific objectives. We'll collaborate to determine the ideal coaching arc for you. The more complex and multi-faceted your goals, the longer the pathway to get there. But regardless of where you want to go, I'm committed to seeing you through your fulfilling transformation.
How often should I have my transformational coaching session?
For optimal progress with transformational coaching, weekly or biweekly sessions are ideal.
Based on my experience and client feedback, frequent sessions promote faster results and greater benefits. Maintaining momentum with a regular cadence allows each session to build on the last. It enables continuing accountability as well as timely readjustment of goals when needed.
Transformational change requires dedication through both your efforts and our partnership. Weekly or biweekly sessions provide the structure and continuity to navigate smoothly through challenges toward your aspirations. By working together consistently, we can drive real, lasting transformation in your life.
Can I have transformational life coaching if I have a mental health disorder?
If your disorder is not severe and you have a treatment for it, then yes. But you should check with your doctor first because transformational coaching will need your time, energy, and commitment to solve problems and create changes to achieve your goals. It also depends on what you expect to get from life coaching because it is not a treatment and can't replace therapy. I worked with clients who had depression and OCD. We've got successful results by working towards their goals during transformational coaching. Meanwhile, they also had treatment for their mental health issues.
FREE Transformational Life Coaching Info: My Latest Blog Posts & Videos
Check my blog & video blog posts to get a lot of free information about life coaching, how to improve your mindset, how to find motivation and much more! Subscribe to my YouTube channel to be notified when I post a new video and blog post.